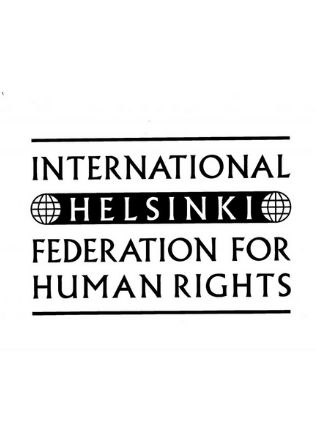 Founded in 1982, the International Helsinki Federation for Human Rights was a non-governmental and non-profit organization. The Federation had the specific objective of ensuring compliance with the human rights provisions of the Helsinki Final Act, together with the countries that adopted it and providing an organization on which the various independent committees could appeal if they had questions.
Gathering and analyzing information on human rights conditions in OSCE countries, it disseminated them to governments, intergovernmental organizations, the press and the general public. The Federation established contact with individuals and groups that defended human rights in countries that did not adopt the Helsinki Convention. The Helsinki International Federation for Human Rights received the European Human Rights Award in 1989.
References
"International Helsinki Federation for Human Rights (IHF)" https://www.ecoi.net/en/source/11257.html
Snyder, S. (2011). Human Rights Activism and The End of the Cold War: A Transnational History of the Helsinki Network. New York: Cambridge University Press.