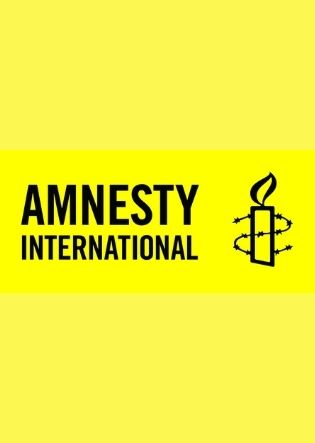 Amnesty International is a non-governmental organization founded in London in 1961, by lawyer Peter Benenson, following his article "The Forgotten Prisoners" published in The Observer on 28 May 1961. The article alerted the readers to governmental violations of the Universal Declaration of Human Rights on issues such as restrictions on press freedom, political opposition, trials in impartial courts and exile. With a focus on human rights, the organization's mission is to campaign for "a world in which all people enjoy all human rights enshrined in the Universal Declaration of Human Rights and other international human rights instruments" (Amnesty International Statute).
The organization also runs several campaigns to enforce international laws and standards. Its actions focus mainly on the rights of women, children, minorities and indigenous peoples, at the end of the torture, the abolition of the death penalty, refugee rights and protection of human dignity. The organization's activity and influence increased rapidly, gaining a place in important intergovernmental organizations: it achieved consultative status by the United Nations and held a place in the Council of Europe and UNESCO before the late 1970s. In 1977, the organization received the Nobel Peace Prize and, in 1978, the United Nations Human Rights Prize. It currently has more than seven million members worldwide.
References
Amnesty International Official Site https://www.amnesty.org/en/
Hopgood, S. (2006). Keepers of the Flame: Understanding Amnesty International. New York: Cornell University Press.
Clark, A. M. (2010). Diplomacy of Conscience: Amnesty International and Changing Human Rights Norms. Oxford: Princeton University Press.